Online Appraisals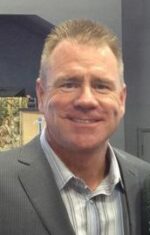 EJ'S Auction & Appraisal is a turnkey auction company that can handle all aspects of an Estate from appraisals to move out to the sale and collection of funds. Whether or not you have only a few items, or an entire household, we can be of assistance. We have over a combined 45 years experience selling antiques, collectibles, furniture, automobiles, jewelry, pottery, glassware, coins, electronics, office equipment, and nearly everything else.
Our modern facility is enclosed and totals 29000 square feet of auction & display space. We have ample parking, as well as handicapped parking, Food and beverages are available within the shopping center that we are located in.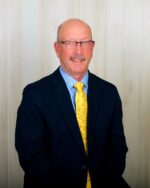 Certified and experienced personal property appraiser with wide field of categories including entire households, antiques, collectibles, sporting goods, religious objects, paperware, archives, special collections, silver, coins and stamps, etc. Expert witness in court litigation, IRS donation and estate work, probate, family division, divorce (litigious), re-sale, etc. Certified AQB USPAP Instructor
Secure Online Furniture Appraisals
We all have furniture  that is special to us. Some we have inherited some we have found at a garage sale or flea market but know little or nothing about its purpose or value.
For over 37 years, Gene Ruelle has been restoring, repairing and appraising antique furniture. He was an accredited senior appraiser with the American Society of Appraisers for over 25 years with his discipline in antique furniture.
With our secure online appraisal service you can discover its value and rest in knowing that your appraisal meets the high standards of the Appraisal Standard Board. For just 24.99 for a single item you will get a detailed report complete with photos and values for your area. Don't delay use this invaluable service whether you are selling or insuring an item.