These appraisers use Collectorpro Software to create professional and accurate appraisal reports.  This allows the appraiser to create your report faster, along with a consistant look and feel.  And if you need your report updated these appraisers can use Collectorpro Software to update it quickly!
---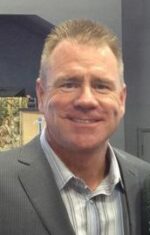 EJ'S Auction & Appraisal is a turnkey auction company that can handle all aspects of an Estate from appraisals to move out to the sale and collection of funds. Whether or not you have only a few items, or an entire household, we can be of assistance. We have over a combined 45 years experience selling antiques, collectibles, furniture, automobiles, jewelry, pottery, glassware, coins, electronics, office equipment, and nearly everything else.
Our modern facility is enclosed and totals 29000 square feet of auction & display space. We have ample parking, as well as handicapped parking, Food and beverages are available within the shopping center that we are located in.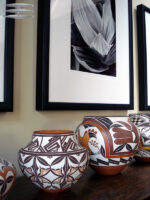 Elmore Art Appraisals specializes in Native American and American art, and is based in Santa Fe, New Mexico. With over 20 years of experience in the art industry, Vanessa Elmore is an accredited member of the International Society of Appraisers, and is up-to-date with current USPAP training.