These appraisers use Collectorpro Software to create professional and accurate appraisal reports.  This allows the appraiser to create your report faster, along with a consistant look and feel.  And if you need your report updated these appraisers can use Collectorpro Software to update it quickly!
---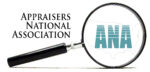 Mediator and Personal Property Expert, brings solutions to your personal property challenges. Whether you need to divide community personal property in a contentious divorce, or need an appraisal report for beneficiaries in an estate, Tracy will bring results for your unique personal property situation.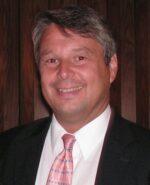 Turner is a seasoned auctioneer and professional appraiser of personal property with over 25 years' experience working with leading auction houses in North America. His areas of expertise include Fine Art, Decorative Arts, Antiques & Residential Contents.